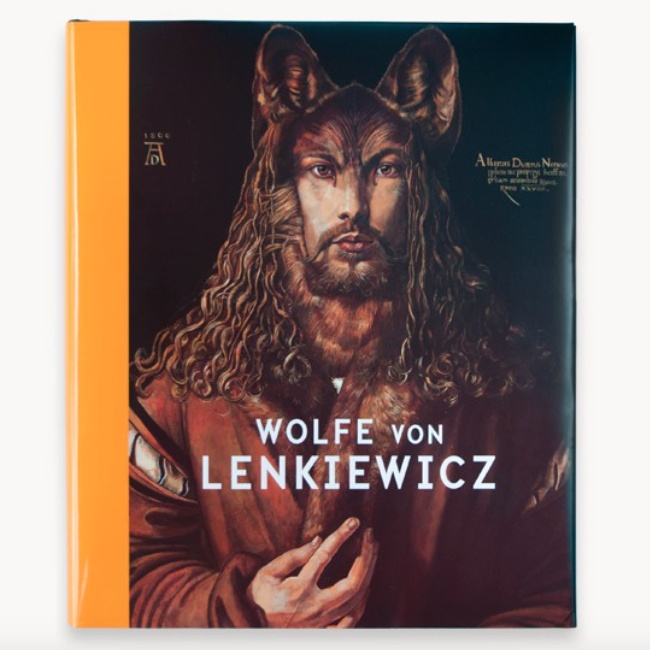 Thursday 21st January 19:00
Waterstones,
203/206 Piccadilly,
London,
W1J 9HD
For more information see: www.waterstones.com/events
Waterstones Piccadilly is delighted to announce the launch of a major new monograph on one of Britain's most dynamic artists, Wolfe von Lenkiewicz. Lenkiewicz's striking paintings and drawings mine the hallowed halls of art history and popular culture in search of visual languages, imagery, themes and motifs that he can appropriate, adapt, use and abuse, bringing together different movements, genres, periods and styles in dialogues that are surprising, innovative, challenging and sometimes provocative.
Published by Anomie with an introduction by distinguished art critic Edward Lucie-Smith, the book includes a major essay by writer Richard Dyer with whom Wolfe will be in conversation this evening.
This is a unique chance to meet the artist who will be signing copies of Wolfe von Lenkiewicz after the talk.
Tickets are £5 redeemable against purchase of the books on the night and are availible in-store, by telephone 0207 851 2400 or email piccadilly@waterstones.com
September 11, 2017