Inspiration – Iconic Works is a collaboration between Nationalmuseum and Ateneum Art Museum, Finnish National Gallery, Helsinki. How have international contemporary artists been inspired by the classics of European art? And why is it these works, in particular, that have become known around the world? Inspiration – Iconic Works presents art that draws inspiration from iconic masterpieces, created by today's contemporary artists.
At Ateneum, Helsinki, the exhibition is called Inspiration – Contemporary Art & Classics.
The building blocks of the visual DNA of Western art can be traced back to a number of iconic works, so called signature pieces that have strong relevance in today's world from the sculptures of antiquity to Mona Lisa and Auguste Rodin's The Thinker– just to mention some of the examples. Interestingly, the art historical narrative was shaped hand in hand with the collection and display practices of 19th century museums in Europe and these signature pieces play a leading role in the story of art no matter if we look at the earliest art historical publications or the latest versions on the same issue.
Inspiration – Iconic Works tells the story of the signature works: what they were, where they emerged and why and how they have influenced the contemporary art scene. Another aspect of the exhibition addressed the significance of the museum buildings, for example through a series of contemporary photographic interpretations by Ola Kolehmainen, a Finnish artist based in Berlin. The museum buildings are also part of the story.
The exhibition features works by artists such as Marina Abramović, Jake and Dinos Chapman, Wolfe von Lenkiewicz, Nancy Fouts, Mark Karasick, Sara Masüger, Kiki Smith and Yinka Shonibare.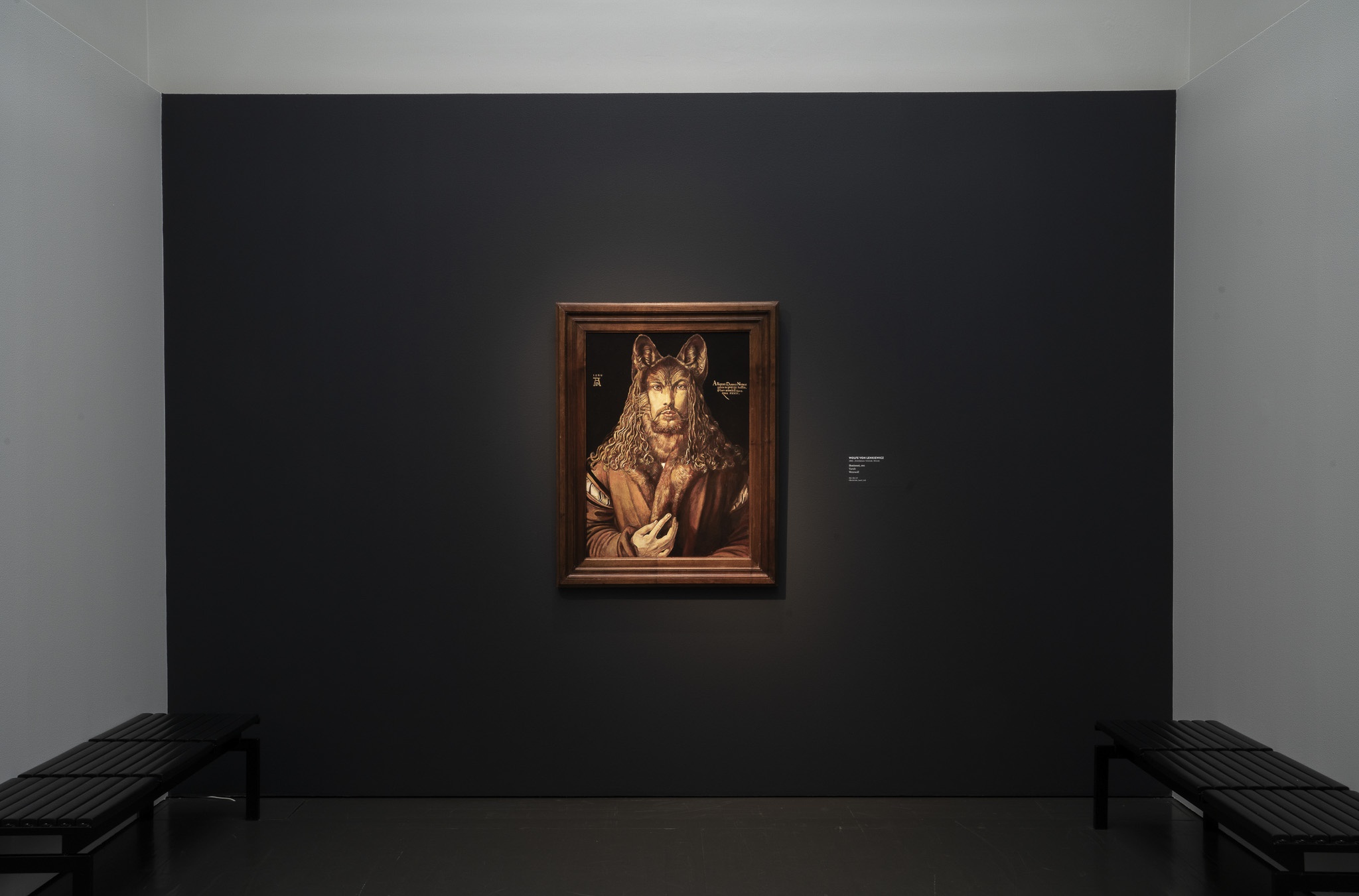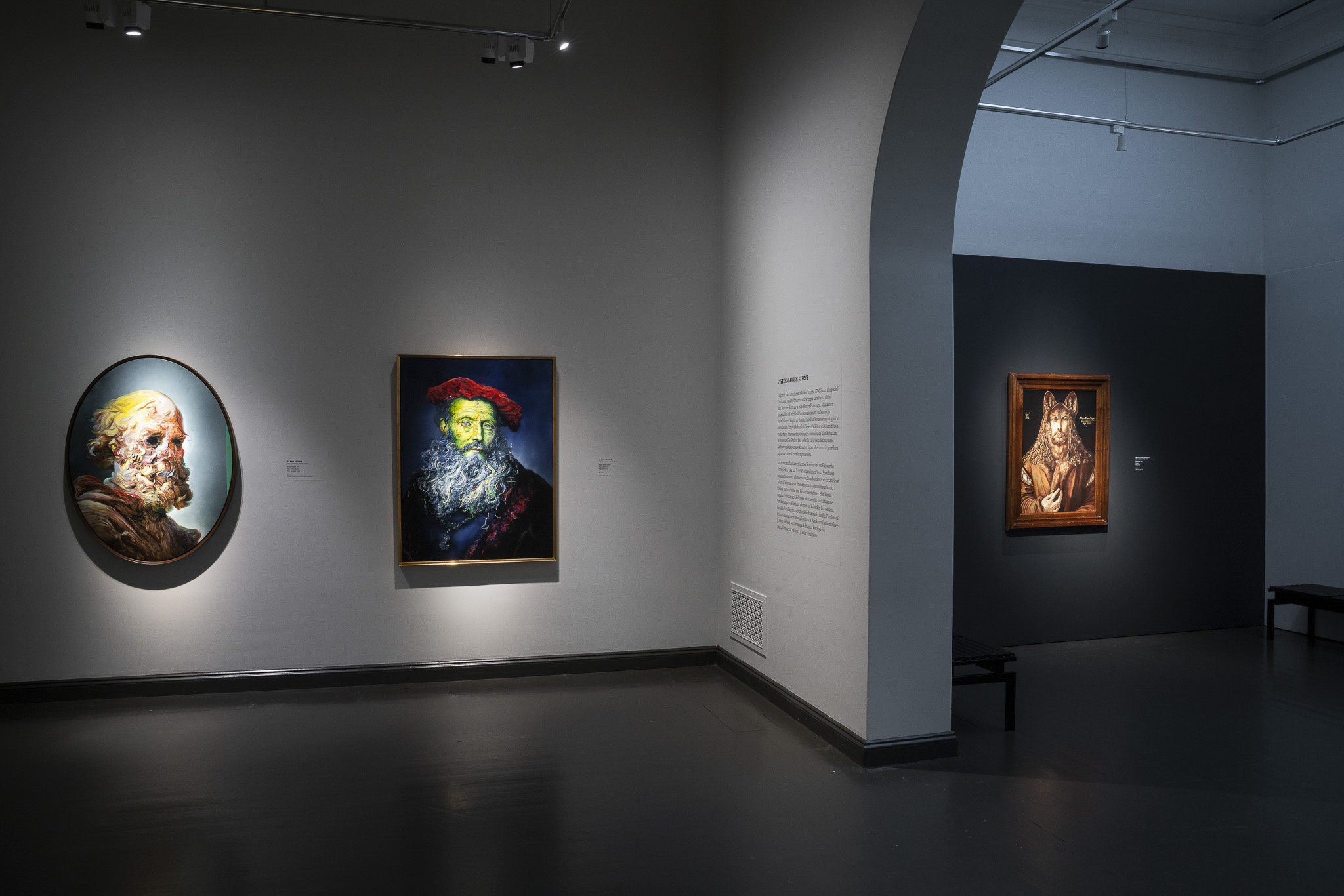 February 20, 2020