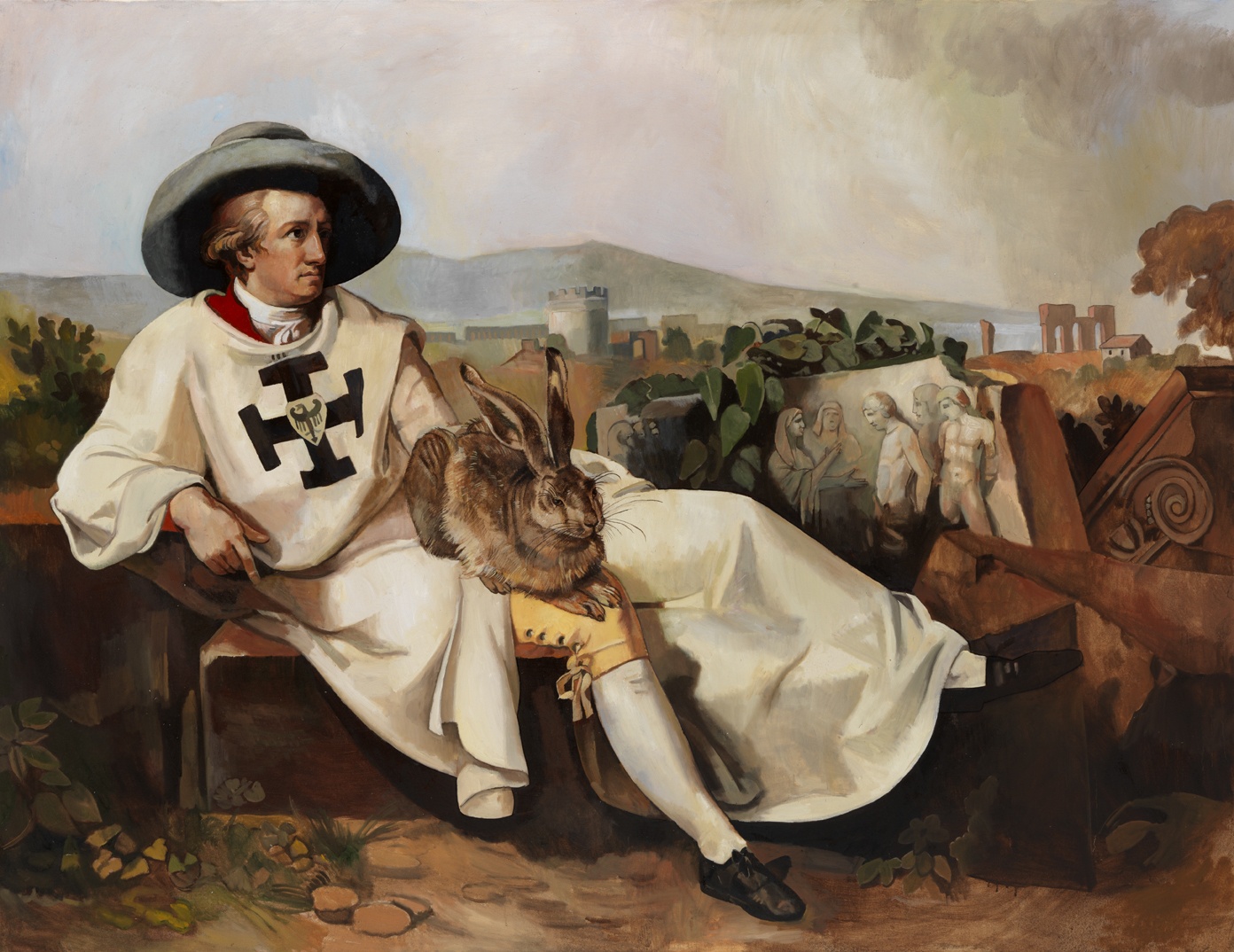 Wolfe von Lenkiewicz, 'Goethe', 2011. Oil on Canvas.
WOLFE VON LENKIEWICZ IN '"DOING IDENTITY. DIE SAMMLUNG REYDAN WEISS" KUNST MUSEUM BOCHUM, GERMANY
25th November 2017 - 4th February 2018
The title of the exhibition is derived from the American philosopher Judith Butler, who coined the slogan "doing gender". Butler described the "gender" as not a fixed, natural or merely innate category, but as something processual, which is formulated between the ideas as the experience of the individual and the society. In a similarly performative, dialogical and open manner, the exhibition doing identity seeks to highlight the possibilities of individual and social identity formations. Visitors are invited to follow different stations of everyday expressions of the ego on a thematically structured course.
November 25, 2017