PERSONA - MUSEE DU QUAI BRANLY, PARIS
26 JANUARY - 13 NOVEMBER 2016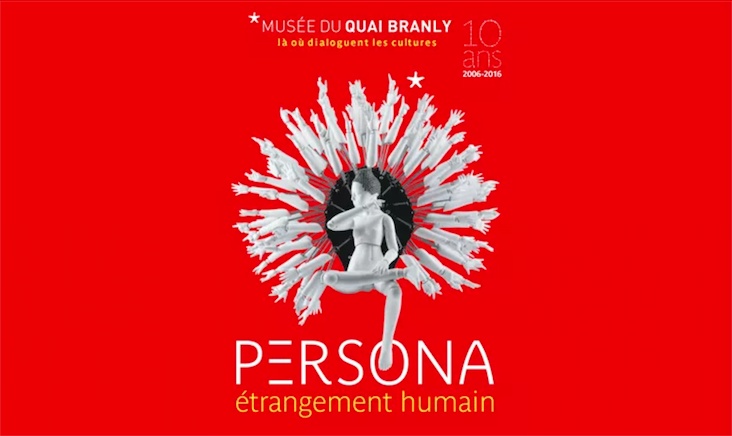 Wolfe Von Lenkiewicz's work The Garden of Earthly Delights, 2012 will be showing in Persona, curated by Emmanul Grimaud at Musee du quai Branly. Paris from 26 January - 13 November 2016.
How does the inanimate become animate? How do people establish an unusual or intimate relationship with objects? A group of anthropologists addressed these issues, at a time when our ideas of the human being are vacillating and the borders are continually being pushed back.
For full visitor information, please click the link at the bottom of the page.
CURATOR
Emmanuel Grimaud, Anthropologist Research Associate at the CNRS
SCIENTIFIC ADVISOR
Anne-Christine Taylor-Descola, Emeritus research Director, CNRS
WITH COLLABORATION FROM
Denis Vidal, Anthropologist, IRD Research Director (Institut de Recherche por le Developement) Thierry Dufrene, Professor of Art History, Univerity Paris Ouest Nanterre La Defense
Musee du quai Branly
37 Quai Branly
75007 Paris
Opening times: Closed on Monday
Tuesday, Wednesday, Sunday: 11:00 am - 7:00 pm
Thursday, Friday, Saturday: 11:00 am - 09:00 pm
September 20, 2017